Quality and durable rubber roofing for interior and exterior surfaces, easy to maintain with easy handling. We produce seven types of shaped design, fine or wide grooved. Interior and exterior variants in various thicknesses - from 3 mm to 6 mm and various basis weights - from 2.7 to 8.2 kg / m2. Special flooring with added properties for clients with specific needs: heat-resistant, oil-resistant and flame-retardant designs. We supply basic interior flooring in four colors: black, gray, blue, green. Studded flooring are also available in darg gray and yellow. We produce flooring with added properties in universal black.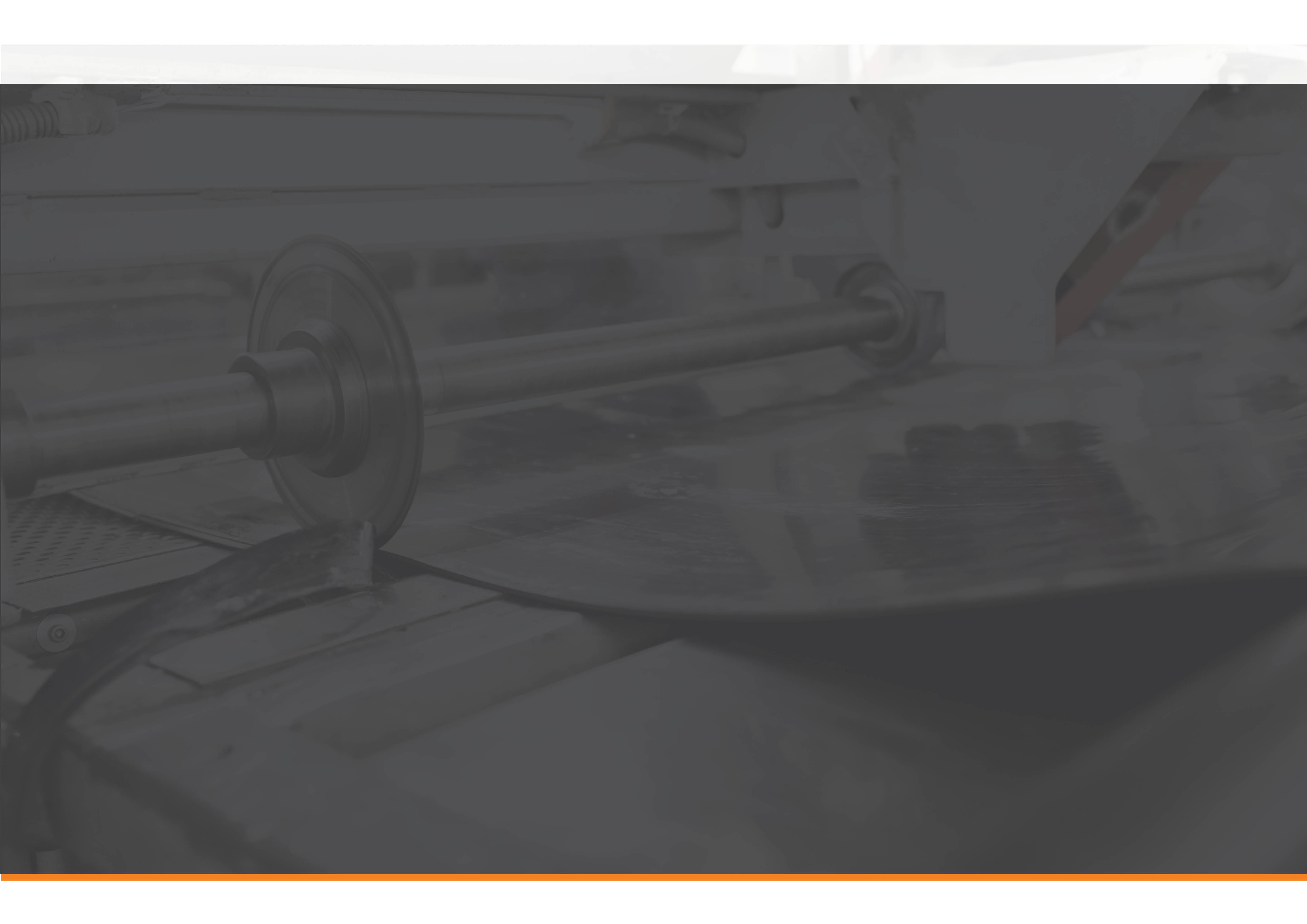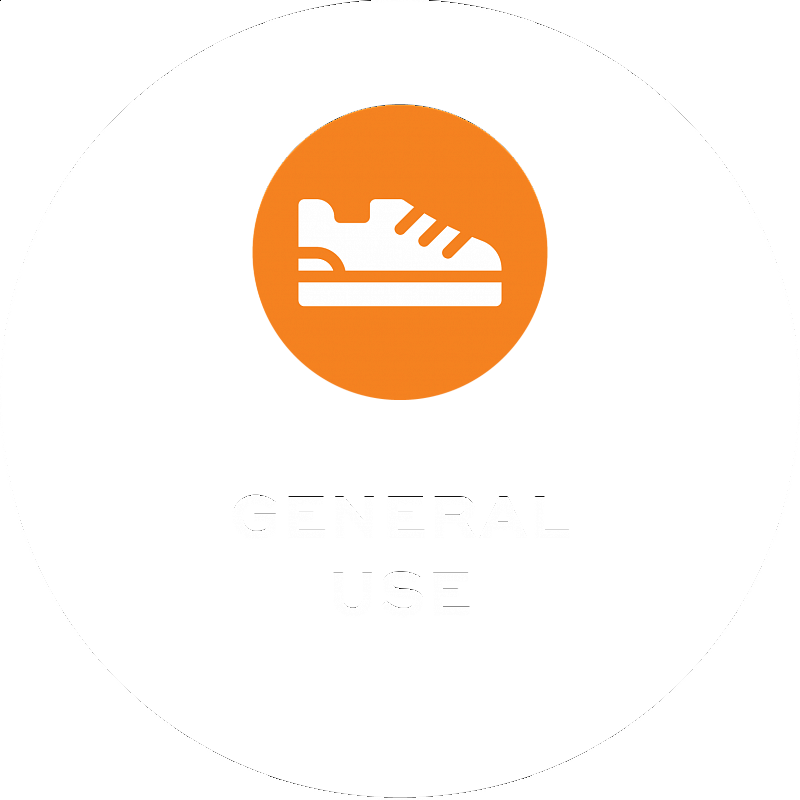 Floring for non-aggressive interior environments. The hardness of the standard version is 80 Shore, which means high dimensional and dimensional stability and resistance to mechanical damage. Made of SBR and NR rubbers.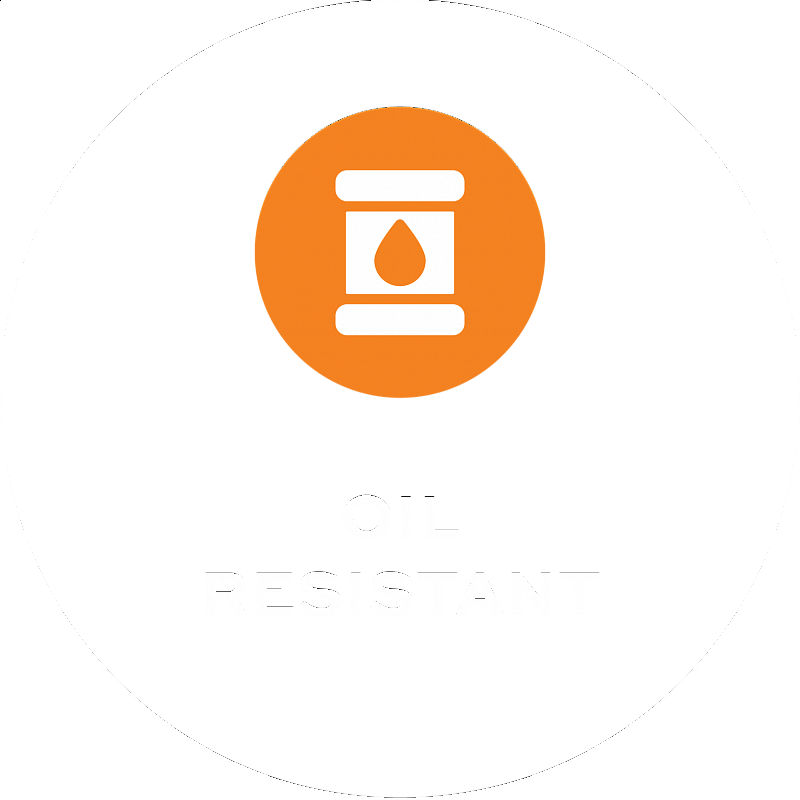 Flooring for indoor environments, in which the floor regularly comes into contact with mineral oils (NBR45 series) and gasoline, resp. isooctanes (higher NBR72 series). Made of NBR synthetic rubbers.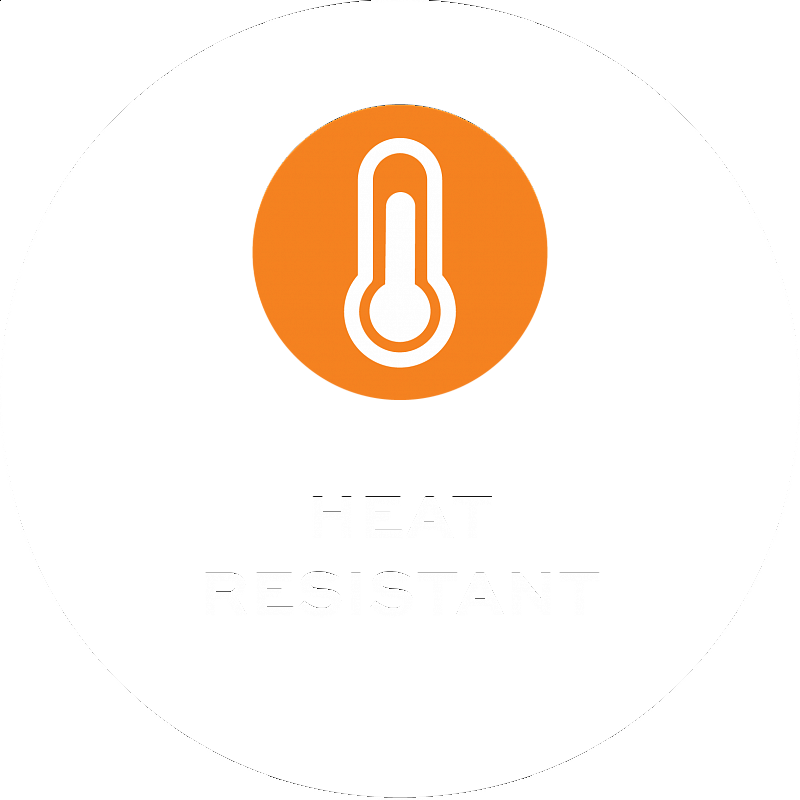 Interior and exterior flooring, resistant to high temperatures, weathering, UV radiation, acid and alkalis. In hardness 80 Sh A (EPDM96 series), 70 Sh A (EPDM95 series) and 60 Sh A (EPDM15 series). Made of synthetic EPDM rubbers.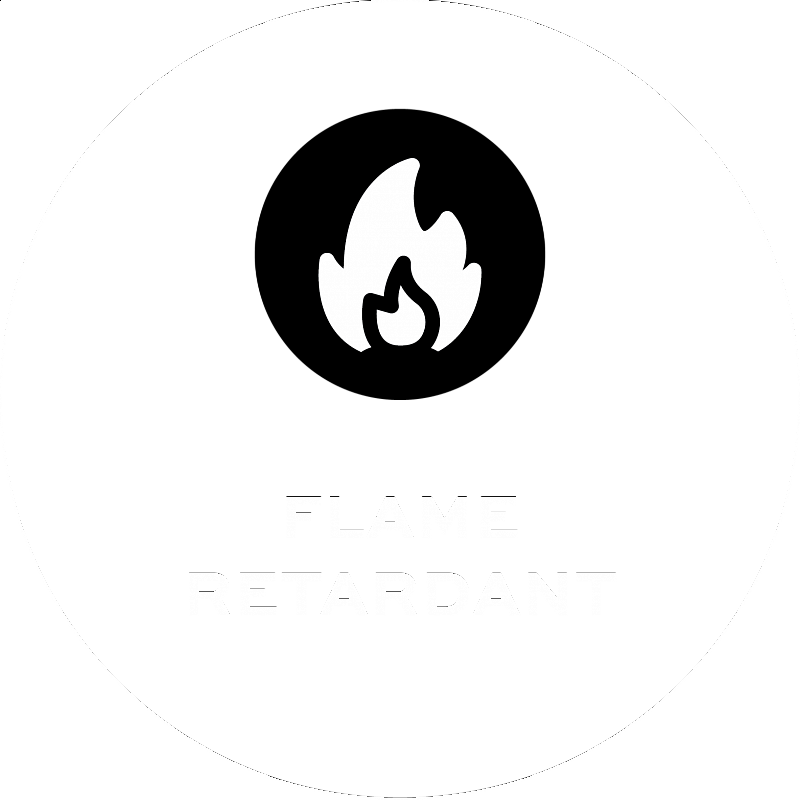 Tile in the classic money pattern S-8. Suitable for environments where there is a higher risk of fire. According to the EN13501 standard, it is classified as a non-flammable building material in class Cfl-s1.