The rubber pad is designed wherever we need to ensure anti-slip treatment of various metal, wooden, plastic shelves and other surfaces. Durable and low maintenance with easy handling.
We produce in a finely grooved design of the S3 type, in the basic design in black, but also in gray, blue and green. In a standard thickness of 3 mm with a basis weight of 3.3 - 3.4 kg / m2.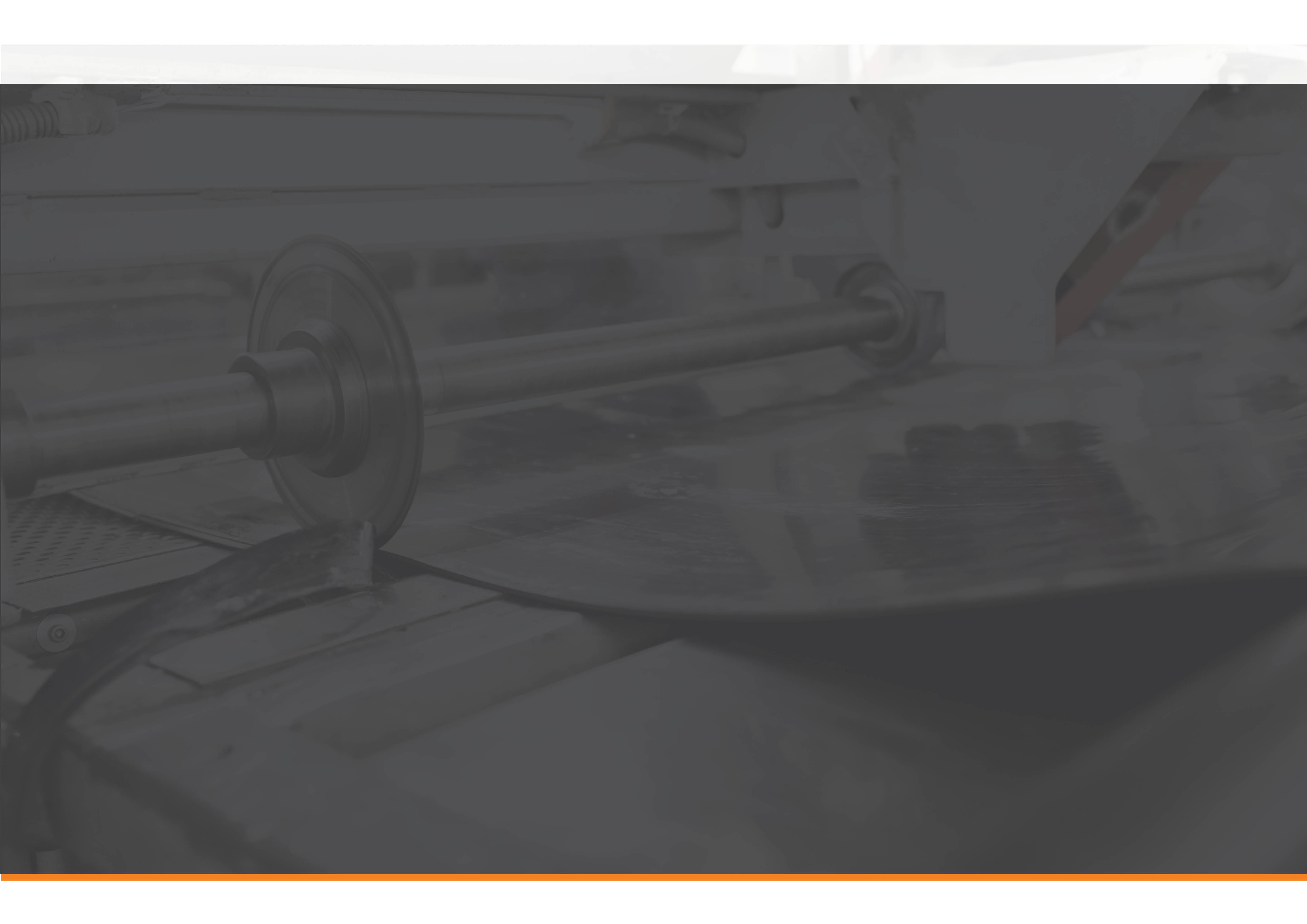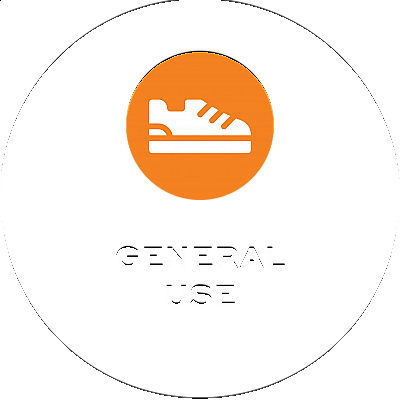 Padding for non-aggressive interior environments. The hardness of the standard version is 65 Shore, which means high dimensional and dimensional stability and resistance to mechanical damage. Made of SBR rubber.
The rubber pad is designed wherever we need to ensure anti-slip treatment of various metal, wooden, plastic shelves and other surfaces. Durable and low maintenance with easy handling.

We produce in a finely grooved design of the S3 type, in the basic design in black, but also in gray, blue and green. In a standard thickness of 3 mm with a basis weight of 3.3 - 3.4 kg / m2.

65 3